The Iris Group
Helping Leaders Blossom
The Iris Group
is a boutique coaching and consulting firm that Helps Leaders Blossom. Experienced and emerging leaders can explore an organic process that follows their context, so that real-world problems are transformed into personal learning opportunities. Clients discover both what they do, and who they are as leaders. They broaden and deepen their awareness of tactics and strategies. They discover their heart-felt values and principles. Since time is the greatest constraint for Iris Group clients, tools, resources, and teaching moments are integrated into the coaching sessions. This focused "just-in-time" access to development tools means that the client can elevate their leadership impact with agility and effectiveness while they pursue their organization's goals and objectives.
T
he

 

C

lient

 

E

xperience

New clients quickly discover that at The Iris Group the administrative requirements are intentionally kept at the lowest level possible, with minimal paperwork to complete. In the first session, you will be asked what will make the investment worth it from your point of view, as well as exploring any aspirations your organization may have. The engagement package includes unlimited coaching, typically for six months, so that the frequency of our meetings follows your availability and need. You will also have the option of having resource books delivered at no cost to your home office to support your learning goals.
S
PONSOR

 

O

RGANIZATIONS

At the Iris Group, coaching engagements are deliberately designed to align with the organizational culture and objectives. by Integrating existing leadership development assessments and learning programs. In addition, 3-way meetings will be facilitated with the client and the manager to establish the organizational context.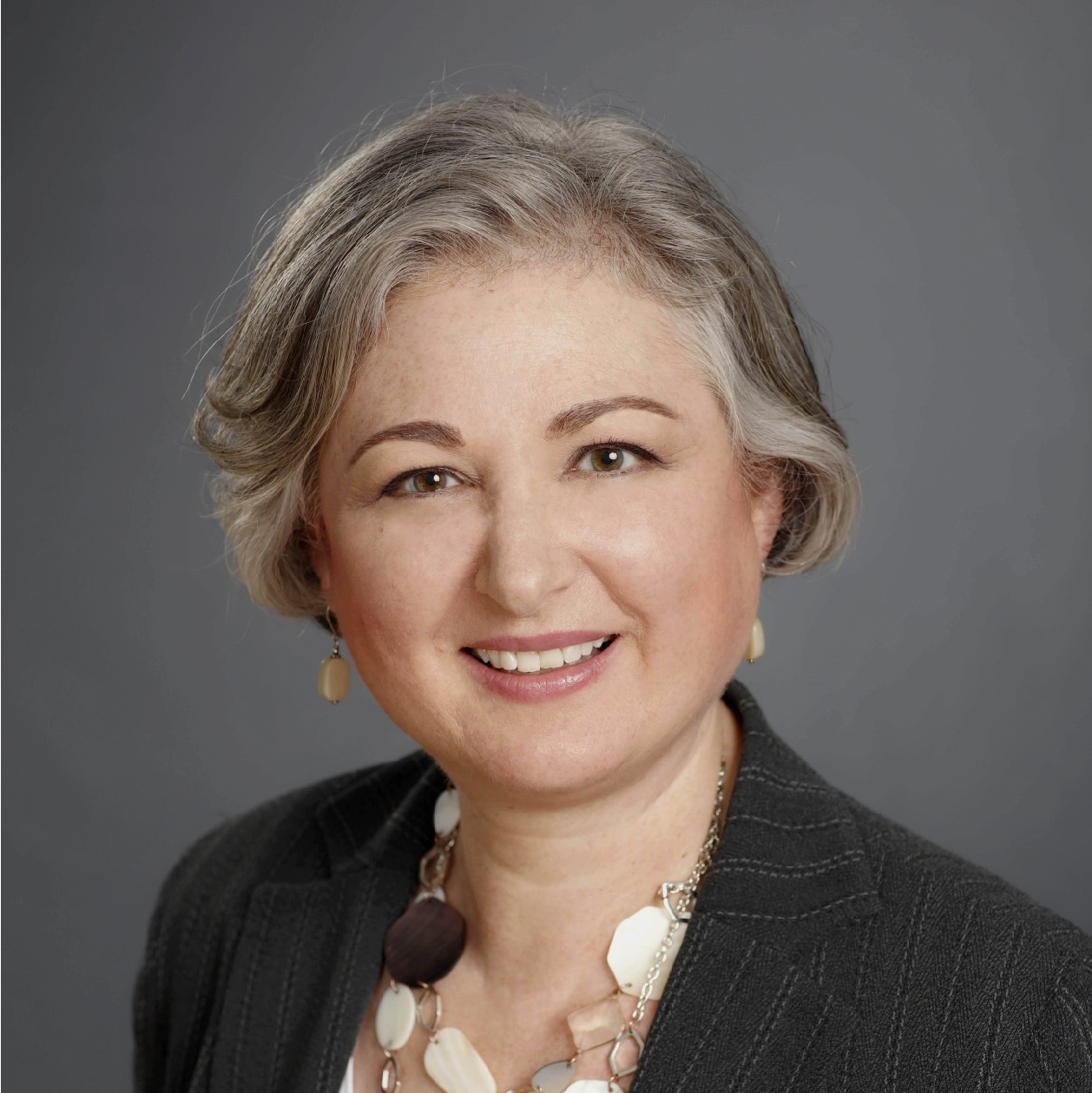 One of the ways that I Help Leaders Blossom is to read. I love books that are well researched, well presented and have a practical orientation. I have created a learning library to help you choose your next good read so that you can grow your leadership capacity.
Coaching gives you unique perspectives and challenges you to be both tough and gentle with yourself. It confronts and motivates you in ways you aren't innately able to do. Working with Marion, I have become more aware, better prepared to make decisions, and inspired to tackle issues. She has a gift as an insightful guide who helps you discover things and work through barriers in order to find your power.
Working with Marion as a coach has helped me bring aspects of people management and team building in an entrepreneurial environment from my unconscious to conscious mindset. My awareness and ability to respond to a constantly changing environment when it comes to team management and building has been elevated. Marion's ability to play multiple roles - coach, consultant, educator, advisor has made the process extremely engaging. I particularly enjoyed the ability to leverage external resources provided by Marion such as books, articles and videos to reinforce our discussions. Furthermore, Marion's flexibility and ability to adjust to my schedule has been extremely useful to ensure a productive engagement. Marion's depth of knowledge of theory and applications to real world experiences has made the engagement a lifelong tool to apply to professional and personal experiences.
Leadership is defined by a set of skills and thought processes and a focus on the wellbeing of the organization as well as those being led and served. Just like any other job. There is a skill set to be honed and refined. Marion provides a safe and honest space to explore which of your leadership skills and qualities will best suit particular situations, and which strengths are at risk of becoming a weakness. Good athletes become better athletes with excellent coaching. Executive coaching from Marion has helped me be a better leader.
I had the pleasure of working with Marion through the Physician Leadership Development Program so I knew she was a valuable resource. As a relatively new leader I was excited and apprehensive about taking on new challenges. I sought out Marion to capitalize on her experience and perspective. Marion has a deep understanding of the unique challenges that come with leading in complex systems like healthcare. She listens deeply when I describe what can feel like a messy and even insurmountable challenge. She then asks questions that help to distill this down to an understandable and approachable challenge. Through our coaching sessions her astute assessments and critical feedback are helping me to develop into the thoughtful, reflective leader I wish to be.